Christmas Gift Guide: The 7 Coolest eReader Accessories (PHOTOS)
Now that you know which eReader to buy for the holidays, you have to think about how to keep it safe and clean. With options ranging from designer to green, eReader cases are available for people with all different tastes.
Just in time for Christmas, here's our list of 7 of the coolest eReader accessories. Let us know in the comment section below which one is your favorite.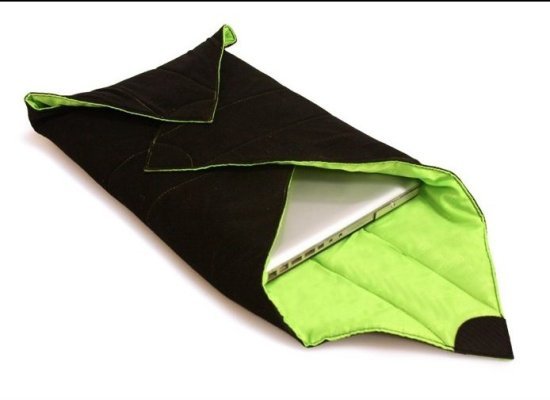 Total comments:
17
|
Post a Comment