15 Stunning Crater Lakes (PHOTOS)
The fury and beauty of nature is never so ironically visible as in the world's crater lakes.
Formed in the depressions of volcanic craters or impact craters (the result of a meteorite collision), the feature that sets most crater lakes apart from other lakes is the striking greenish color of their water; this water, however, is often acidic, saturated with volcanic gases which contribute to the color (for example., Lake Pinatubo in the Philippines). On the other hand, lakes located in dormant or extinct volcanoes (such as Crater Lake in Oregon) tend to have exceptionally blue and clear, fresh water, due to the lack of inflowing streams and sediment.
Here's our pick of 15 stunning crater lakes around the world. Send us your favorites!
Have you visited an amazing crater lake that's not on the list? Send us pictures!
Find a picture, click the participate button, add a title and upload your picture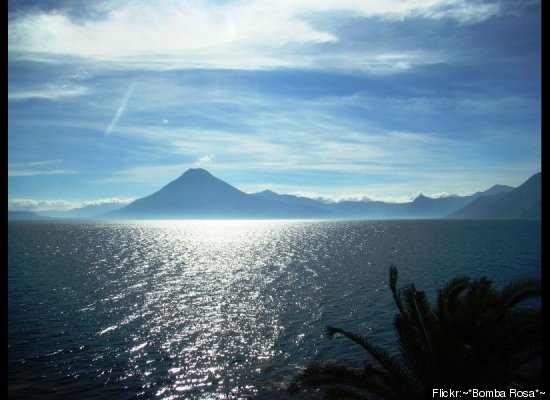 Total comments:
6
|
Post a Comment