Colin Farrell showed off a swath of smooth chest while speaking at an 'In Conversation' event at the Dubai International Film Festival on Sunday.
Colin is promoting his new movie 'The Way Back,' based on the true story of a band of convicts who escaped from a Siberian gulag in 1940.
PHOTOS: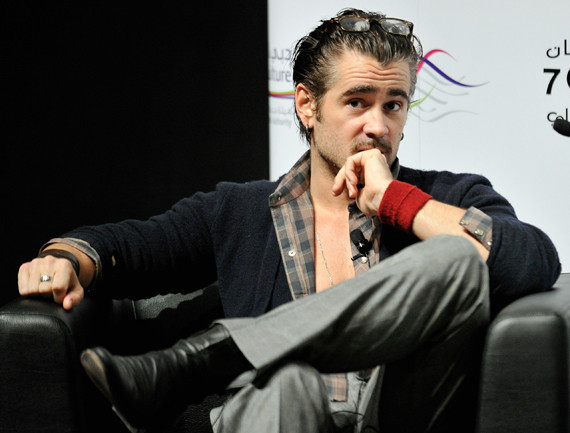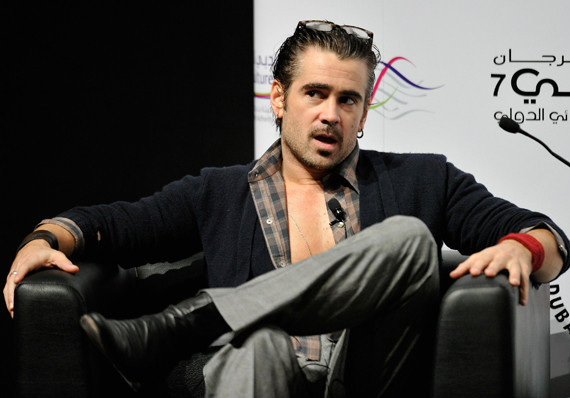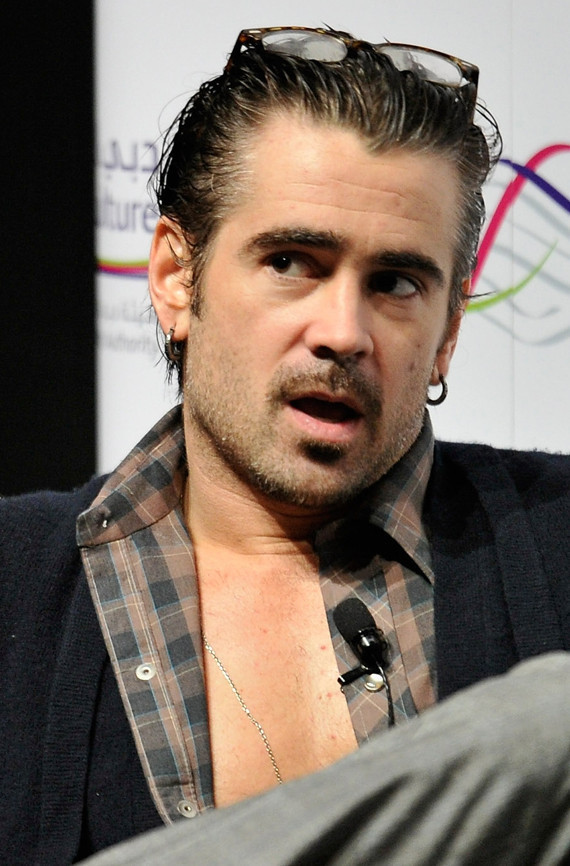 SUBSCRIBE AND FOLLOW
Get top stories and blog posts emailed to me each day. Newsletters may offer personalized content or advertisements.
Learn more