The images are chilling, bordering on surreal: as World War II raged on December 18, 1941, Adolf Hitler presided over a Christmas party in Munich, Germany.
The photos that have been preserved are in color no less, and contain all sorts of Nazi symbols mixed with traditional decor like ornaments and tinsel dangling from a giant Tannenbaum and festive candles. The images were taken by one of Hitler's personal photographers Hugo Jaeger.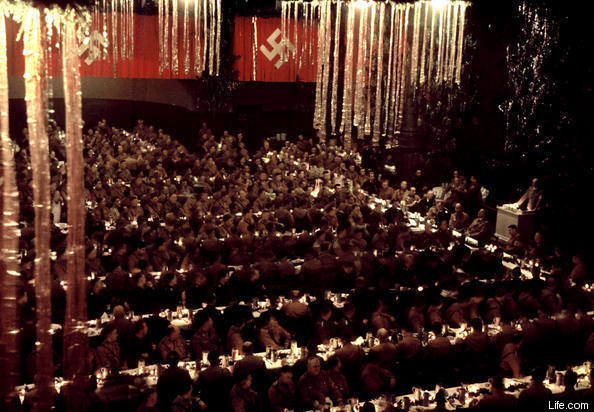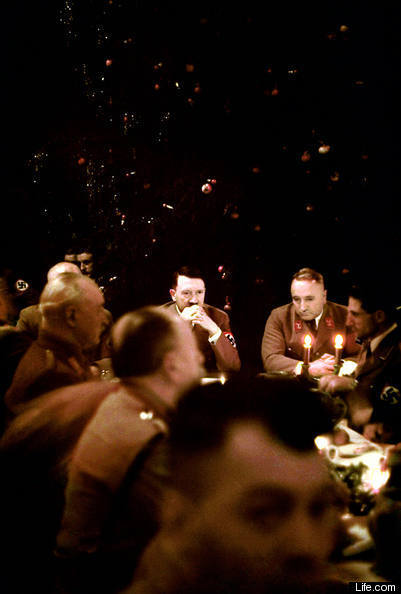 SUBSCRIBE AND FOLLOW
Get top stories and blog posts emailed to me each day. Newsletters may offer personalized content or advertisements.
Learn more