Bethenny Frankel isn't worried about holiday weight gain. The SkinnyGirl mogul, who just finished second in 'Skating With the Stars,' tweeted on Wednesday:
Eating enchiladas at "on the border"mex grill at 10am.need to gain weight.I look like magda from "something about mary."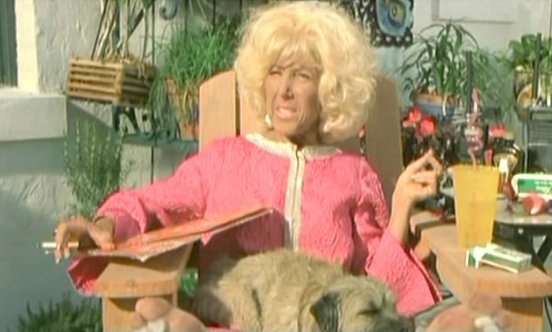 Later she shared her recipe for holiday spice cupcakes with creamy frosting.
Bethenny gave birth to daughter Bryn in May and posed in a bikini for Life & Style just three months later. Her mantra at the time was "Taste everything, eat nothing."