Bethenny Frankel isn't worried about holiday weight gain. The SkinnyGirl mogul, who just finished second in 'Skating With the Stars,' tweeted on Wednesday:
Eating enchiladas at "on the border"mex grill at 10am.need to gain weight.I look like magda from "something about mary."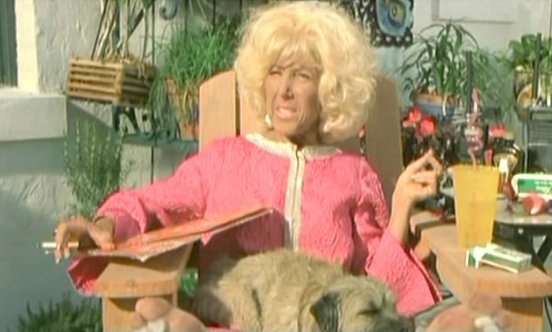 SUBSCRIBE AND FOLLOW
Get top stories and blog posts emailed to me each day. Newsletters may offer personalized content or advertisements.
Learn more