Rick Scott Ready To Take Power In Florida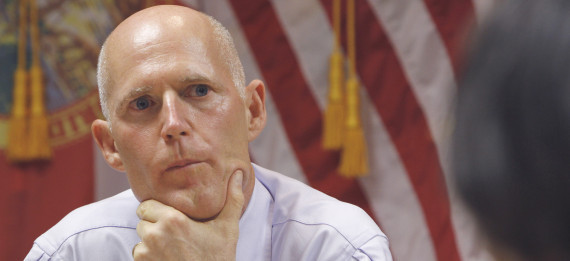 TIME:
Florida has some of the broadest open-government laws in the country. So when Governor-elect Rick Scott held a number of behind-closed-doors meetings with business leaders earlier this month during a five-day jobs tour, many political observers fretted that he might not fully appreciate the Sunshine State's sunshine rules. "It would have been a nice gesture on his part to hold those meetings more in the open," says Ben Wilcox, Florida director of the government watchdog group Common Cause. "But Florida's sunshine laws are going to take some getting used to on his part, since just about all he's known is the corporate world."
Subscribe to the HuffPost Hill newsletter!