Shaq Criticizes Officials After Fouling Out In Loss To Magic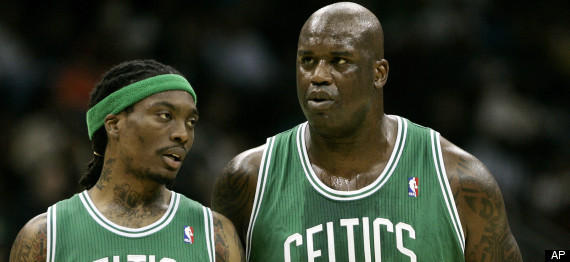 NBA FanHouse:
ORLANDO, Fla. -- Celtics center Shaquille O'Neal wasn't happy about losing on Christmas Day to the Orlando Magic, but he was even more upset by the way the game was officiated.
He didn't like it one bit. And he didn't mind telling you.
Read the whole story: NBA FanHouse