Should Seized Fake Goods In L.A. Be Donated To The Poor?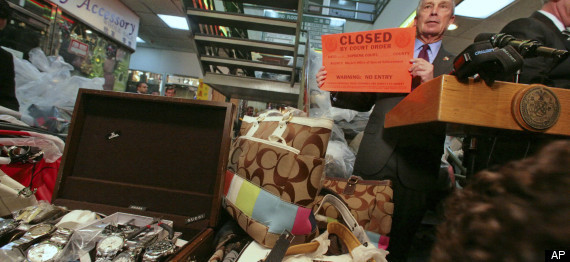 The Informer:
We reported this week how L.A. city officials boasted of a big bust of counterfeit goods right in the heart of last-minute shopping season.
More than $4 million worth of fake crap was seized and 10 suspects were arrested, according to an announcement by city Controller Wendy Greuel.
Read the whole story: The Informer