Obama's War On Inequality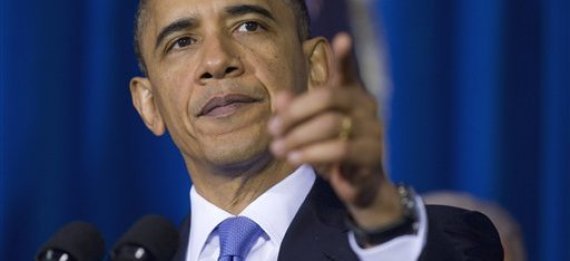 Slate:
Wasn't reversing the decades-long trend toward income inequality supposed to be the big theme of the Obama administration? The new president sounded it strongly in his inaugural address, stating that "a nation cannot prosper long when it favors only the prosperous."
Subscribe to the HuffPost Money newsletter!