British animal rights organization Animal Aid has some not-so-nice words for Queen Elizabeth II and the Duchess of Cornwall, who were spotted in Russian-style fur hats on Christmas day, the Daily Mail reports. Director Andrew Tyler remarked, "This strikes me as an ostentatious display of cruelty. To parade fur in 2010 says something unpleasant about the person ­wearing it."
Camilla's hat was reportedly made from "vintage fur" that was once her grandmother's and was refashioned into a headpiece by Philip Treacy. But that hardly matters for Tyler, who added, "It doesn't matter when the animal was killed, it's a body part and a product of cruelty."
PETA told the Mail, "We hope that Her Majesty will choose to wear something more humane in future, that better reflects the values of the British people."
Take a look and tell us what you think.
The Queen and Camilla after attending the Christmas Day Church Service at St Mary's Church on Saturday in Sandringham, England: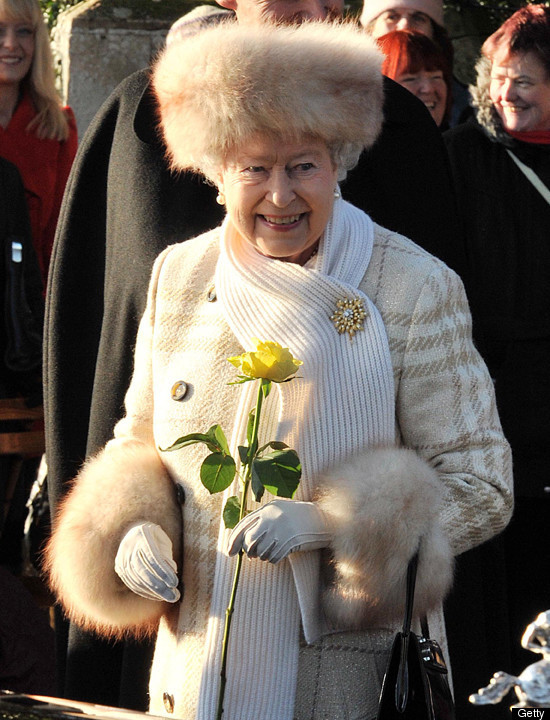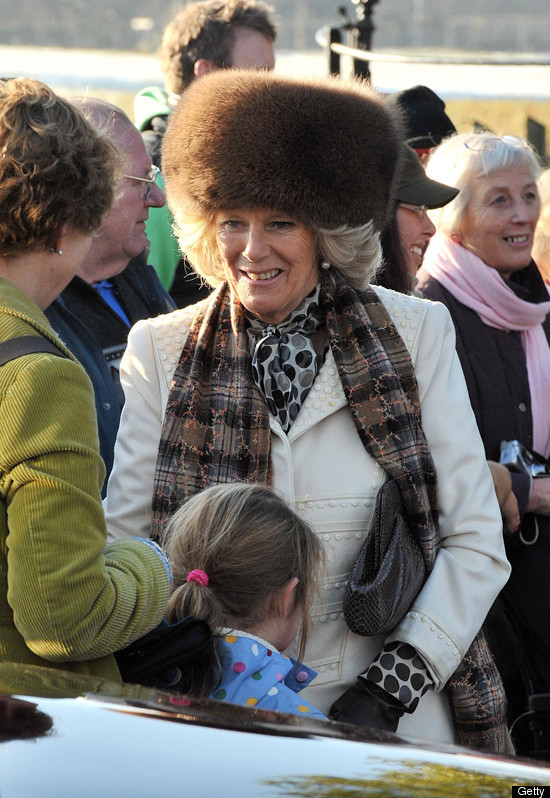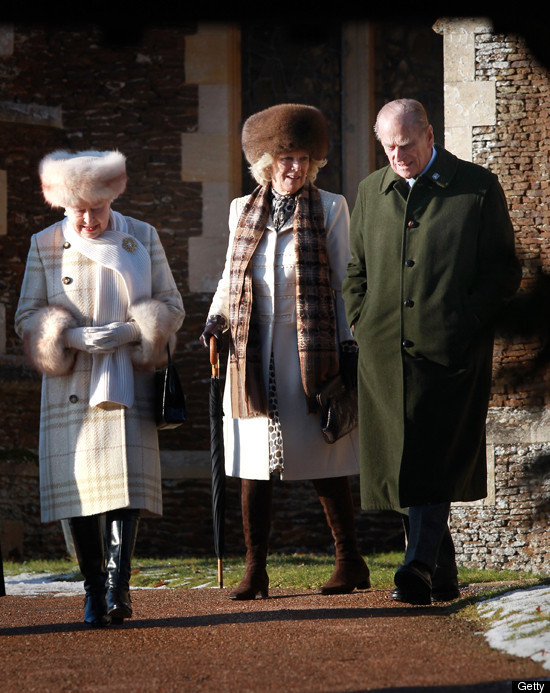 SUBSCRIBE AND FOLLOW
Get top stories and blog posts emailed to me each day. Newsletters may offer personalized content or advertisements.
Learn more