Snowmageddon 2010: NYers Come Together To Clean Up After Blizzard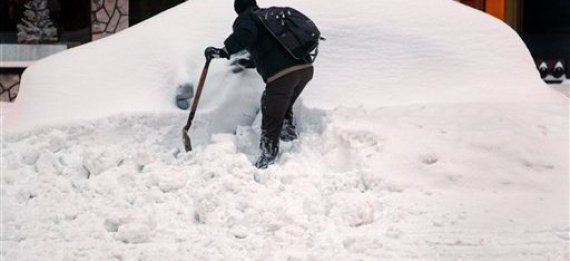 Need help surviving the colossal snow storm that's stopping cars, subways, planes and trains in their tracks? Snowmageddon is here to help.
Individuals and organizations looking for help can connect to people who are ready to lend a hand. And for those looking to revel in the storm's glory, you can also find the best places to have a snowball fight and go sledding.