Idyllic Mozambique, 'One Of Africa's Rising Stars' (PHOTOS)
Lonely Planet calls Mozambique "one of Africa's rising stars," a country little-explored by modern tourists which offers all the beauty and excitement of neighboring South Africa, without the crowds.
Once the capital of Portuguese East Africa, Mozambique is home to pristine, deserted beaches, bustling street markets, quaint colonial architecture, delectable seafood, excellent diving, hiking, surfing and safari opportunities, and much more - see it before the crowds hit!


Have you visited Mozambique? Send us pictures!
Find a picture, click the participate button, add a title and upload your picture
Maputo, capital of Mozambique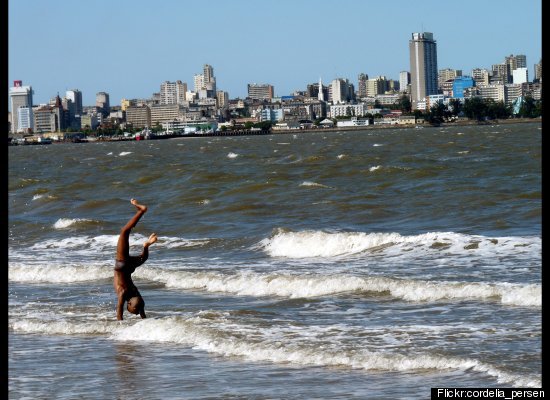 Total comments:
22
|
Post a Comment