From Hanging Chads to "Mission Accomplished" to Saddam's Spider Hole to the infamous Wardrobe Malfunction, the past decade has been filled with memorable images that will be engrained in our minds for years to come.
As 2010 draws to a close, it's the perfect time to take a look back at what's happened the past 10 years (as we're doing with "Story of the Decade").
Life.com compiled an amazing gallery of photos from these years and we want to give you a glimpse below. Have a look at the full gallery at Life.com.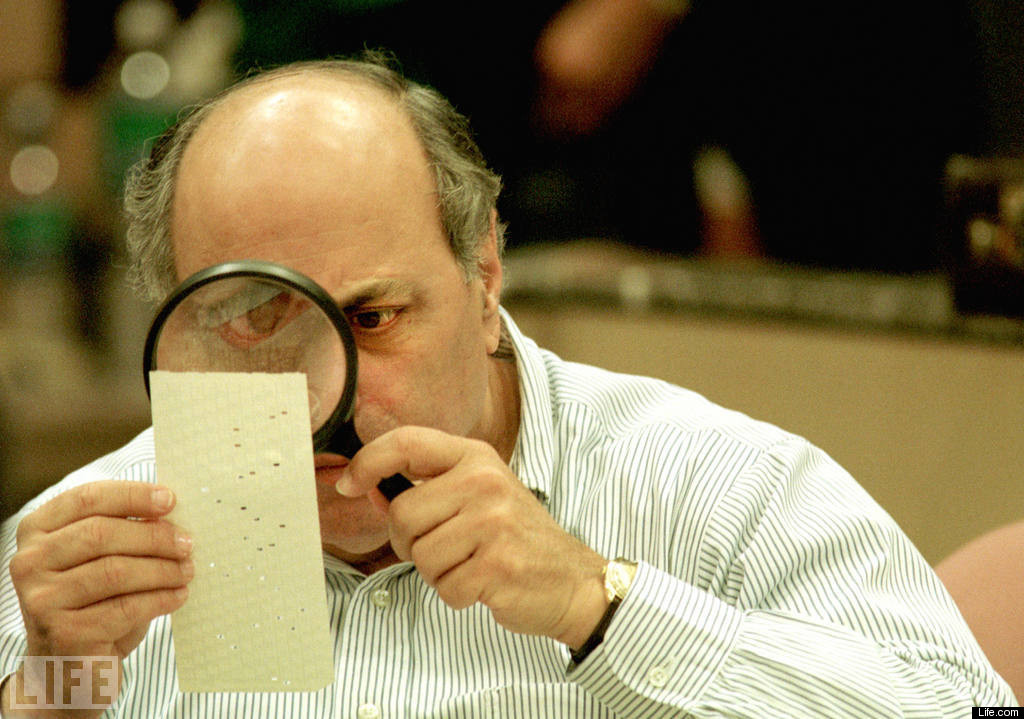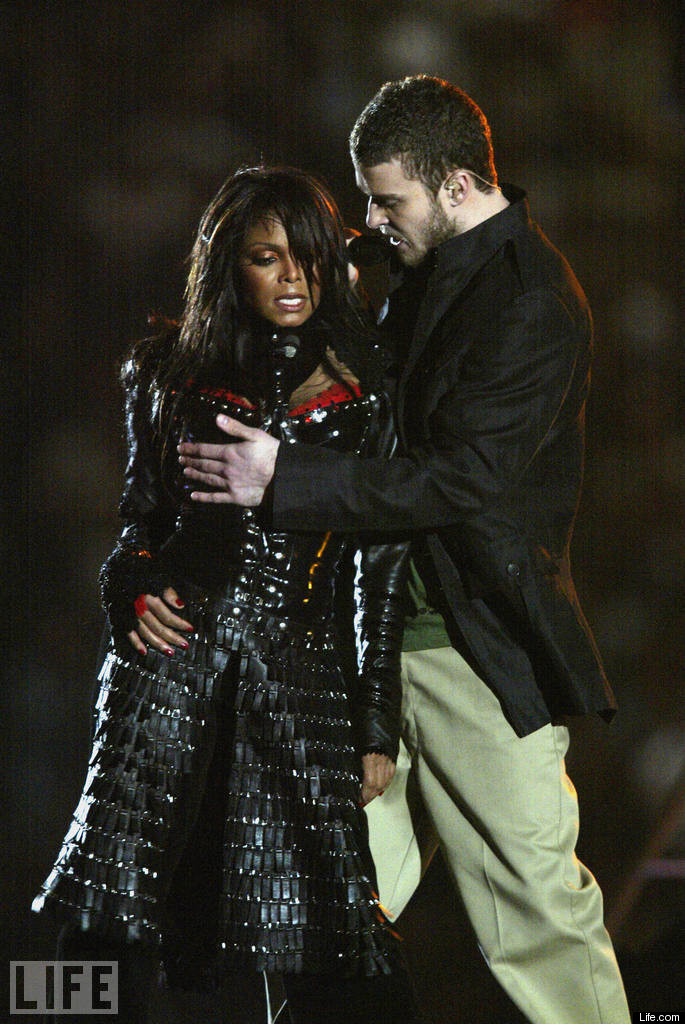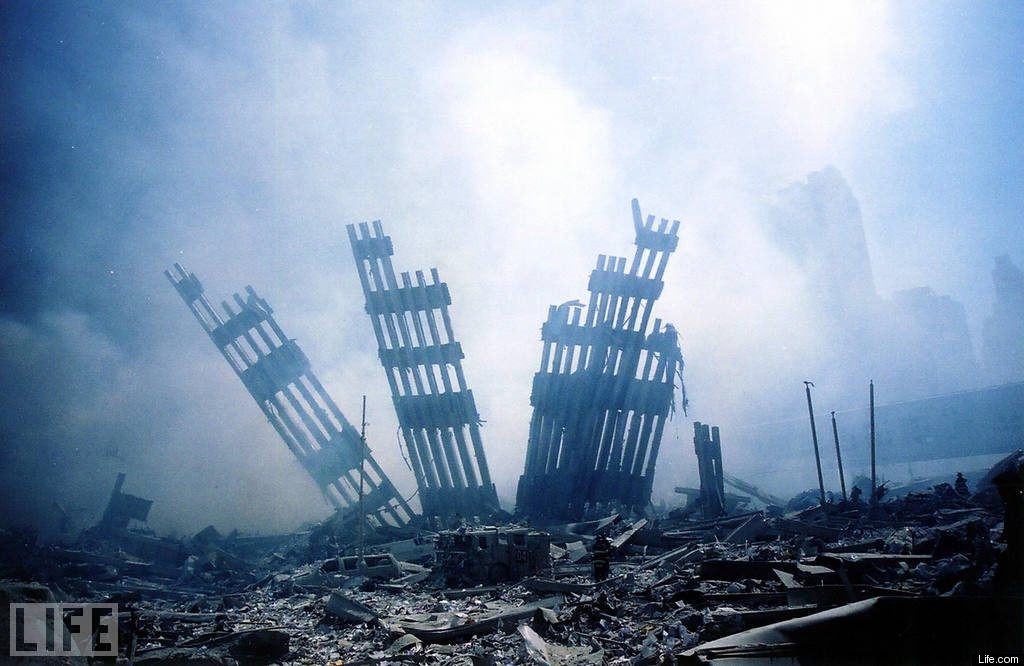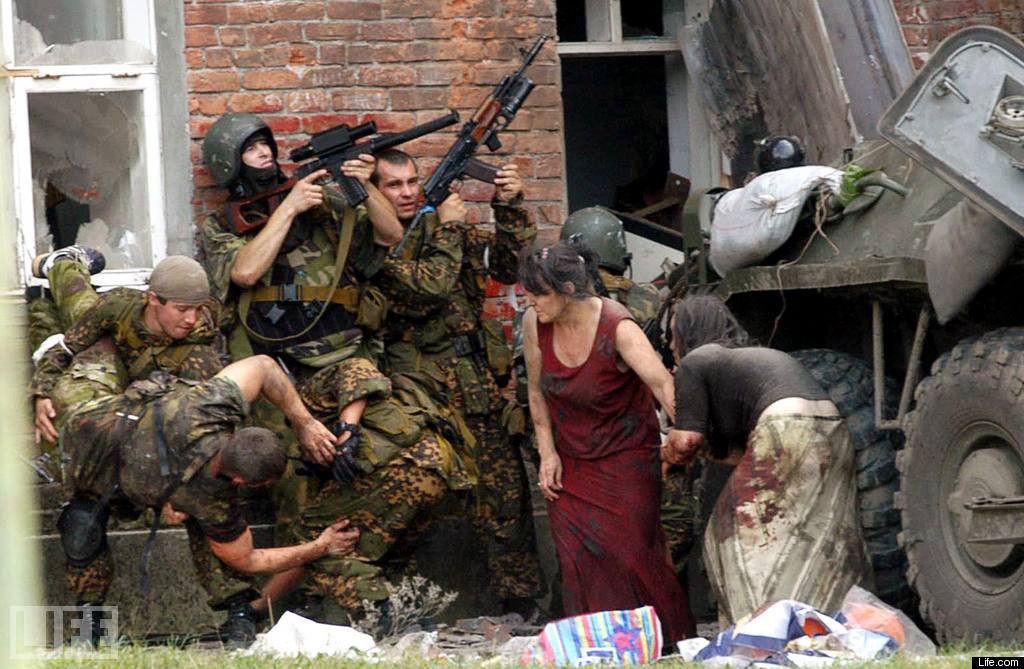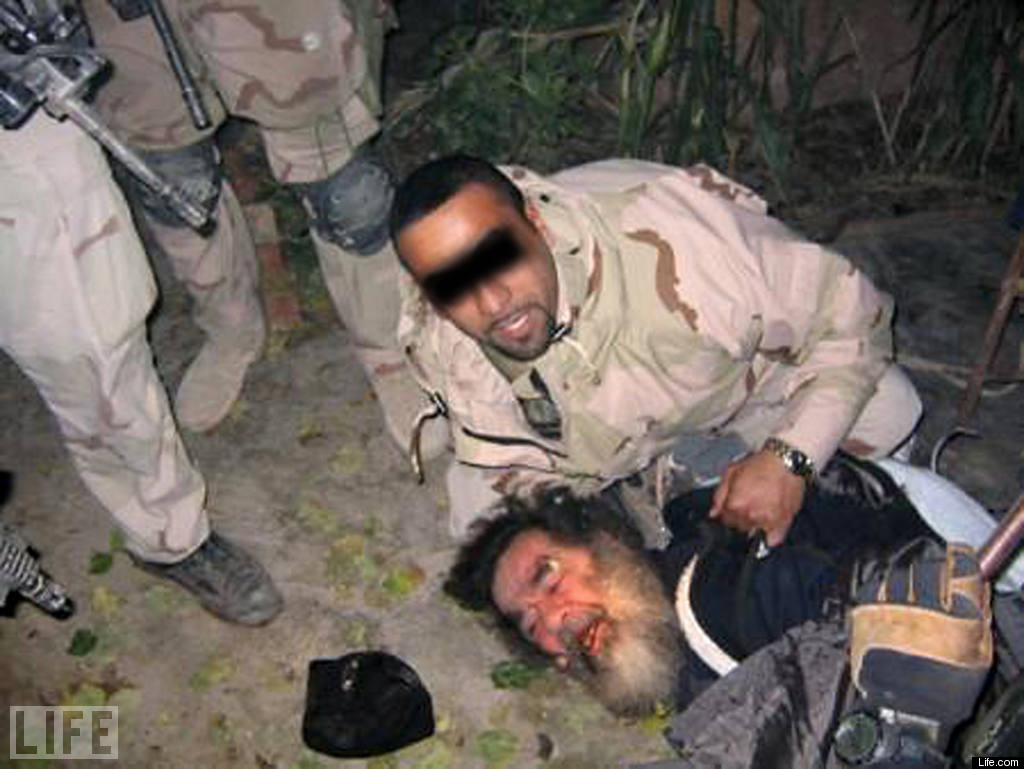 FOLLOW HUFFPOST