Chicago Weekend Events 12/31-1/2: Polar Bear Swim, Stand-Up Marathon And More
It's another long holiday weekend and probably the last one for quite some time, so get out and enjoy it! What are you doing to celebrate the New Year? If you're still unsure, check out the big expensive parties going on and the big not so expensive parties.
Check out some of our other weekend event picks here:
Polar Bear Club New Year's Day Swim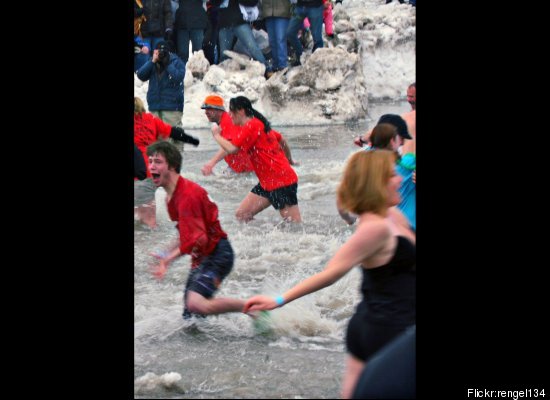 Total comments:
0
|
Post a Comment
Not Interested
I'm There!