Americans v. Canadians: Who Is More Generous?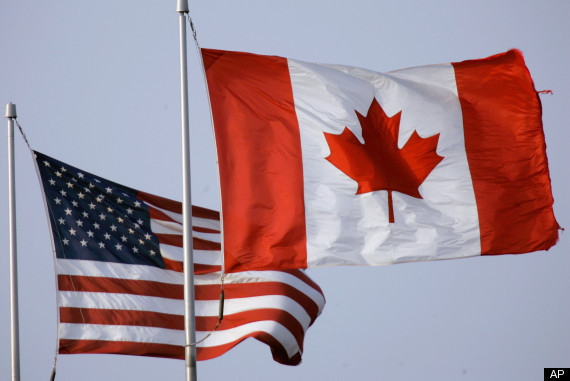 Sure our neighbors to the north get credit for universal health care and delicious maple syrup, but it turns out the United States has a leg up on Canada: Americans give more to charity than Canadians.
The Fraser Institute, which released its annual report, Generosity in Canada and the United States, on Dec. 20, 2010, confirmed that the generosity gap between the U.S. and Canada is "substantial."
As The New York Times Freakonomics blog reported:
"[E]ven the most generous Canadians don't match the level of charitable giving found in the United States. Monetary generosity in the U.S. surpassed that of Canada, with 27.3 percent of American tax filers donating to charity, compared to 23.6 percent of Canadian tax filers. In comparing Canadian provinces to American states on the overall index, Canadian provinces and territories occupy six of the bottom 10 rankings, with Manitoba, Canada's highest-ranked jurisdiction, ranking 35th overall."
Read more about the two countries' giving habits at The New York Times.