People's Choice Awards 2011: Winners List (PHOTOS)
While the Golden Globes, Oscars and all those screen guild awards are voted on by secret panels the public will never understand -- or impact -- the People's Choice Awards come directly from the masses all that pop culture is aimed toward. It's an opportunity for people -- or, some, anyway -- to vote on what they really loved this past year.
The 2011 People's Choice Awards featured some obvious givens and surprise winners. Here's a list of the major winners from Wednesday night's show.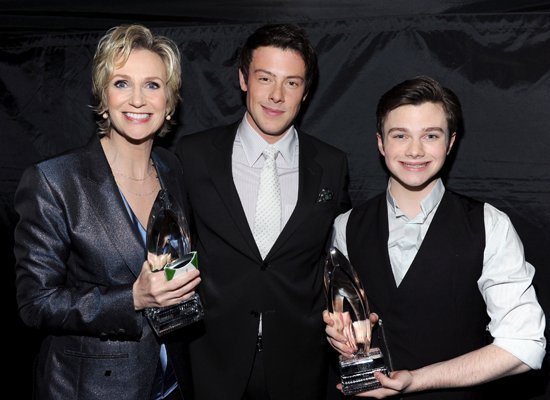 Total comments:
82
|
Post a Comment
How did they win?!
Got my vote