Arizona Shooting Reactions: Politicians React (PHOTOS)
After a shooting in Tucson, Arizona on Saturday in which Democratic Congresswoman Gabrielle Giffords was shot in the head and others were wounded or had their lives taken, an outpouring of reaction followed in response to the tragedy.
U.S. District Judge John Roll and a 9-year-old girl were among the victims who were killed.
(Click here for the latest developments unfolding following the incident.)
Below, a slideshow highlighting reactions to the tragedy: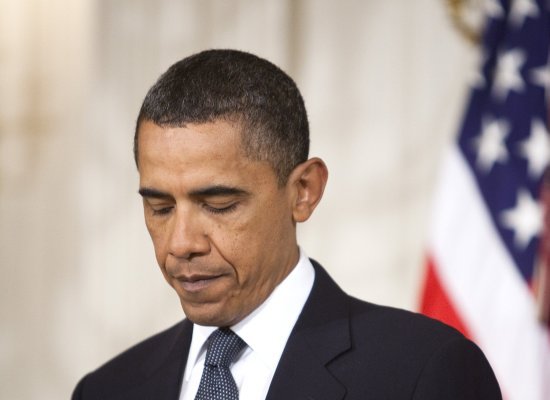 Total comments:
259
|
Post a Comment
Subscribe to the HuffPost Hill newsletter!