Demi Moore, Ashton Kutcher & Blake Lively: Who Was Tuesday Night's Best-Dressed? (PHOTOS, POLL)
A handful of celebs were out on Tuesday night ahead of the Golden Globes, giving red carpet dressing their best shots before we judge them all based solely on their ensembles this Sunday.
We're giving high marks to Michelle Williams, Sofia Coppola and Chloe Sevigny (just because she was at an art party and is too cool for school). And although no amount of rambling sentences can accurately express our love for Jon Hamm, we do hope he consults a hairstylist before this weekend's festivities.
Take a look at who was out and tell us who was best-dressed.
Demi Moore
BIG SHOTS
Launch the fullpage Big Shots slideshow >>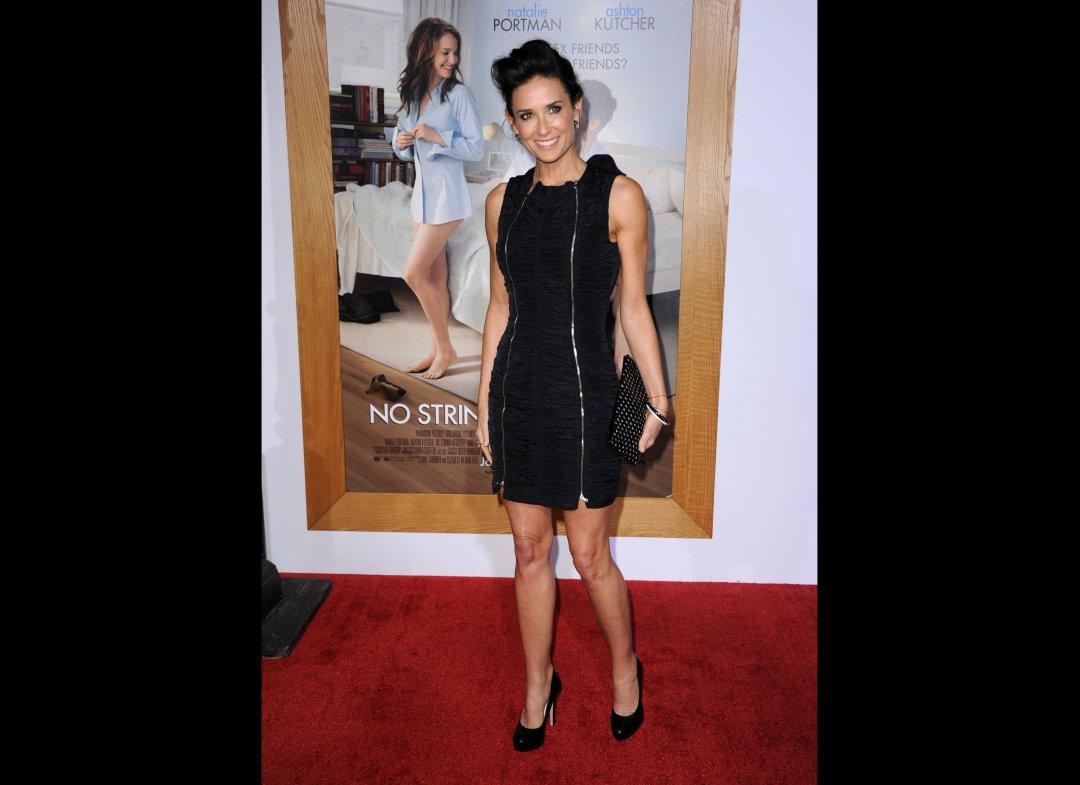 (All images by Getty unless otherwise noted.)