This just in: Dave Matthews -- yes, that Dave Matthews, of "Crash Into Me" fame -- is the face of John Varvatos' Spring 2011 campaign. The menswear designer explained, "Dave has reached a milestone in his musical career and is taking a well-deserved year off in 2011. We feel honored that he has chosen to collaborate with us to create such timeless imagery for this season's campaign."
Timeless is right! The last time we thought about Dave was back in high school when we were wearing hemp necklaces lined with puka shells and smoking...salvia. But we think Dave and his monkey friend pull off the Varvatos look. What say you?
(Images from JohnVarvatos.com, where you can also watch Dave's music video for the brand, if you're into that sort of thing.)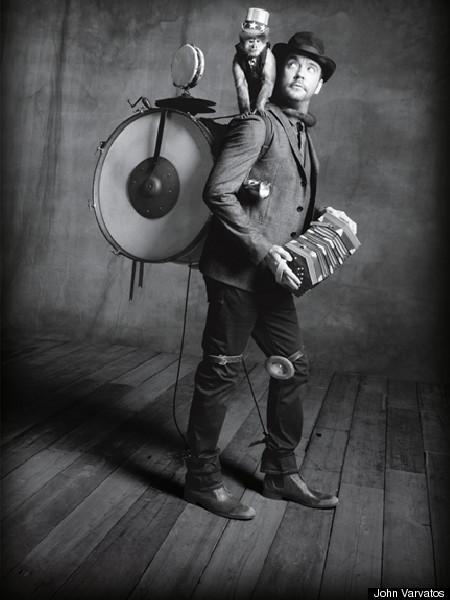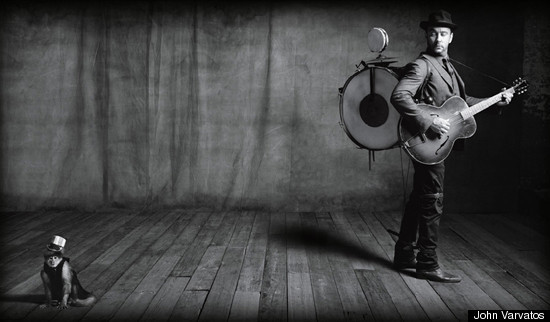 SUBSCRIBE AND FOLLOW
Get top stories and blog posts emailed to me each day. Newsletters may offer personalized content or advertisements.
Learn more