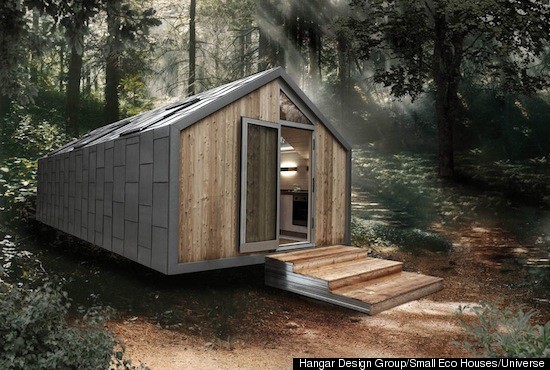 At only 387.5 square feet, you might have a hard time believing that this mountain retreat actually has two bedrooms, two bathrooms and a kitchen. The mobile design is made to leave no mark behind when heading off to a new destination, and is prefabricated from recyclable metal cladding and wood.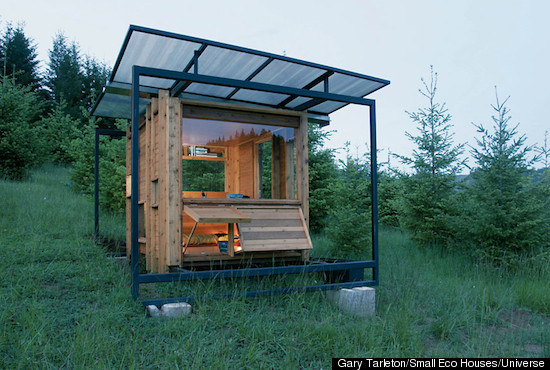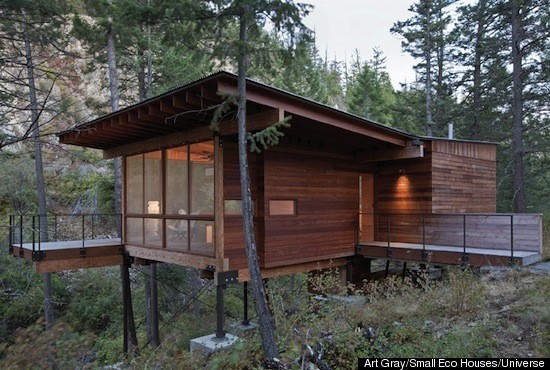 SUBSCRIBE AND FOLLOW
Get top stories and blog posts emailed to me each day. Newsletters may offer personalized content or advertisements.
Learn more