Bel-Air Stonehenge Home Drops Again To $2.299 Million
Via Curbed LA: The last time we checked in with this swingin' 60s home, the price had just dropped by $100,000. Now Curbed LA reports that it has shed another $101,000 and is on the market for $2.299 million. Even though the place looks like a tiki bar made love to a snow lodge, we can't tell why this Holmby Hills hotspot isn't getting any bites. Besides the views, sauna, and guest house, the aqua-tiled mermaid room alone is its own draw.
Photos by Eric Vidar, courtesy of the official listing with J. Brittany Ham of Keller Williams Realty Beverly Hills.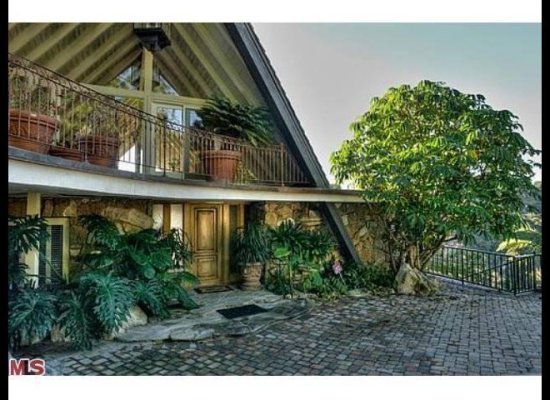 Total comments:
61
|
Post a Comment