10 Cute Baby Animals From BBC Earth (PHOTOS)
From BBC Earth:
For the next couple of months we're going to be revelling in all things living and new. So check out our ten favourite new life photos.
Join us on Facebook for more amazing BBC Earth content, a run down of the best of the web for natural history and for a chance to win fantastic prizes.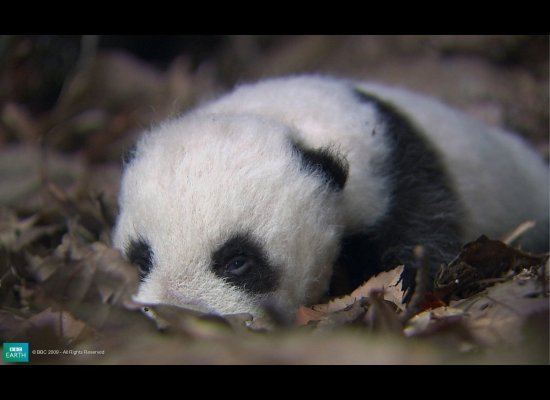 Total comments:
49
|
Post a Comment
I'm not a fan of this one.
This is my favorite Life Is New photo!