The 13 Cities Where Home Prices Are Projected To Rise In 2011: Clear Capital (PHOTOS)
Foreclosure sales and tax incentives are boosting real estate parts in parts of the country.
House prices nationally fell 4 percent last year, according to analysts Clear Capital, and in some markets, this meant it was time to buy again.
"Some housing markets are well on their way to recovery, while others are experiencing a renewed downturn reminiscent of the housing crash only two years ago," according to a release from Clear Capital analyst Alex Villacorta. "The two clear drivers are local unemployment rates and the prevalence of distressed homes."
Clear Capital, which analyzed housing data around the country, sees home prices falling another 3.7 percent next year. But the firm also predicts rising prices in 13 U.S. cities in 2011.
Where are people buying again? Check out the cities projected to show price increases next year and visit Clear Capital for more information.
#13 Boston, Ma - Cambridge, Ma - Quincy, Ma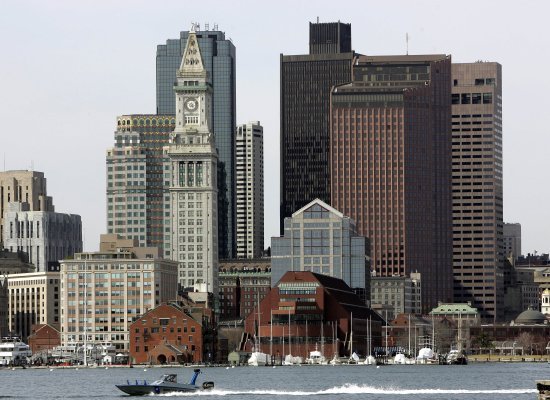 Total comments:
70
|
Post a Comment
Best 13 Housing Markets For 2011
Subscribe to the HuffPost Money newsletter!