State Of The Union 2011: Turning Ideas Into Action In Your Community
In his annual State of the Union address, President Obama addressed a nation struggling out of a crippling economic recession, facing divisive policy decisions -- and still reeling from the recent shooting rampage in Tucson.
Banding together in tough times, Americans across the country are bringing the president's words to life by taking local action to improve their communities.
Here's five ways you can get involved: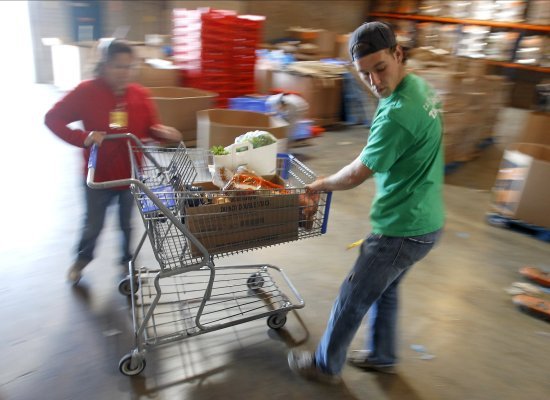 Total comments:
27
|
Post a Comment
Not my style!
Great idea!