President Barack Obama flew to Green Bay, Wis today, only to be immediately reminded that the Packers eliminated his Chicago Bears from the playoffs.
"They're rubbing it in," Obama told reporters.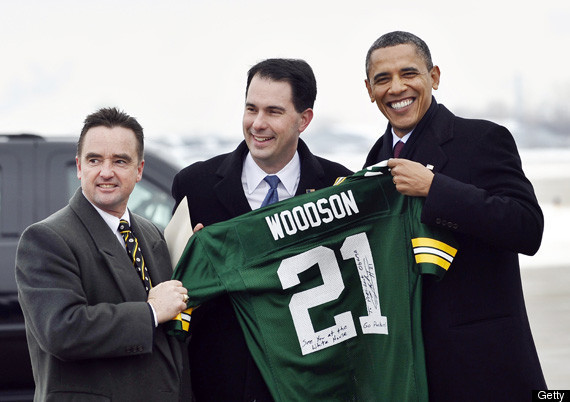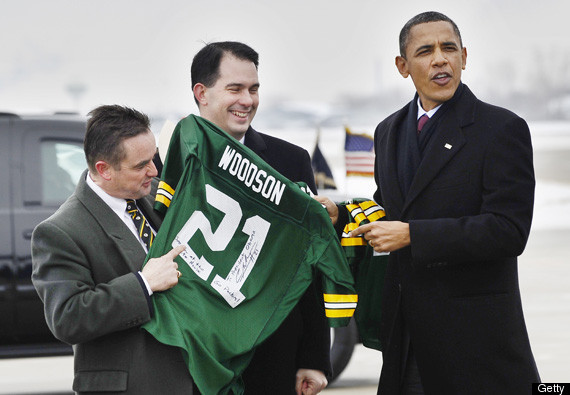 SUBSCRIBE AND FOLLOW
Get top stories and blog posts emailed to me each day. Newsletters may offer personalized content or advertisements.
Learn more