Amanda Bynes just can't make up her mind -- and it's all coming out on her Twitter feed. Along with other things.
In June, the actress retired from acting, making the announcement in 140 characters or less. The next month, she tweeted that she had unretired.
Bynes then retired from Twitter itself in September, deleting her page... until now. She's started a new Twitter page (@MsAmandaByes_), and is posting some... interesting stuff. It seems that, in the time between now and September, she did a lot of bedazzling.
Stay tuned for photos of her bare midruff and bellybutton ring, her dog, rhinestoned starfish and more.
PHOTOS: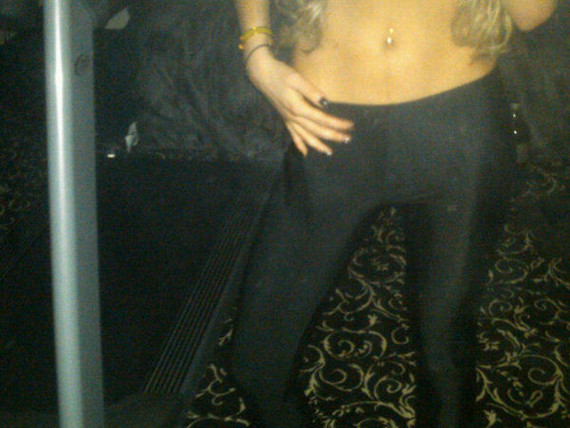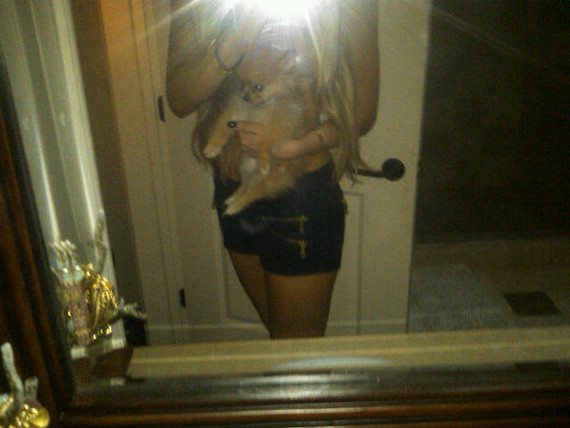 SUBSCRIBE TO & FOLLOW ENTERTAINMENT
THE spot for your favorite fan theories and the best Netflix recs. Learn more