Electric Car Buying Tips: 9 Things To Know Before Purchase (PHOTOS)
From The Daily Green:
The buzz in 2011 is about all the new electric cars on the road, led by the Chevrolet Volt and the Nissan Leaf. But because these are new products to the U.S. market, TheDailyGreen.com asked Nick Chambers, who has written about next-generation automobiles for the New York Times, Popular Mechanics and others, to cut through the hype and offer some practical electric car buying tips. He came up with these nine things you should know about electric cars before making a purchase:
1. There Are Two Kinds of Electric Cars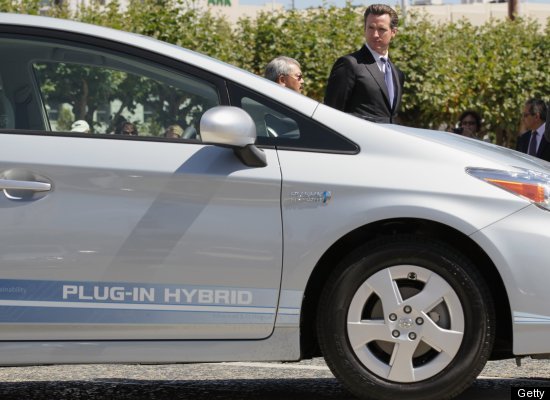 Total comments:
458
|
Post a Comment
Already Knew That
Best Tip
> Nominate Your Local Hero for a Heart of Green Award!