25 Uses For Salt Besides Eating: DIY Cleaning Of Wine Stains, Burnt Pots & More (PHOTOS)
Which one cleaning ingredient can you use in 25 different ways? Hint: You can also eat it. The answer is... salt. Beyond adding a kick to a bland meal, it turns out that salt is an incredibly useful tool for cleaning everything from a mildew stain to a wine spill. Check out these tips from Networx.com, and let us know which are you favorites!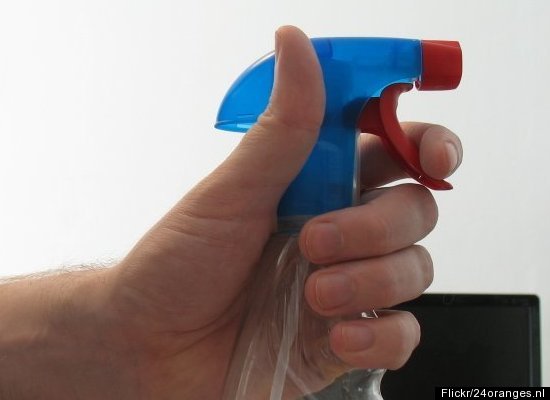 Total comments:
177
|
Post a Comment
Like Salt In A Wound
Brilliant!