9 Celebs Who Met Their 'SNL' Impersonators (VIDEO)
"Saturday Night Live" occupies a unique place in comedy and in our culture, in that the sketch show both parodies and creates headlines. One long-held tradition is giving audiences the chance to see a celebrity and his or her "SNL" counterpart side-by-side and letting them play off each other. From John Belushi mocking Joe Cocker's dance moves to Andy Samberg and Jesse Eisenberg meeting Mark Zuckerberg for the first time, "SNL" knows what audiences respond to: celebrities talking to exaggerated versions of themselves.
Here are a few of our favorites (some notable ones are not available online, such as Janet Reno busting Janet Reno's Dance Party, and Joe Pesci and Robert De Niro taking baseball bats to the hosts of The Joe Pesci Show). Vote for your favorite!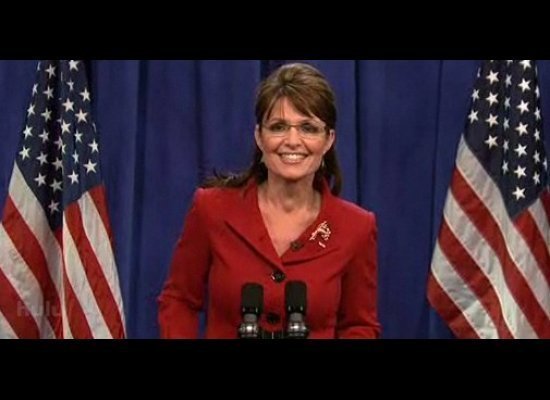 Total comments:
99
|
Post a Comment