Animals In Snow -- Snow Monkeys, Polar Bear Cub, Red Panda & More (PHOTOS)
From The Daily Green:
These cute chilly creatures give us a new appreciation for the winter weather. Luckily some of these animals have their own personal fur coat to keep them warm. From a furry red panda to snow monkeys in Japan's hot springs, cute animals just get cuter when they're in the snow.
1. Hot-Tubbing Snow Monkeys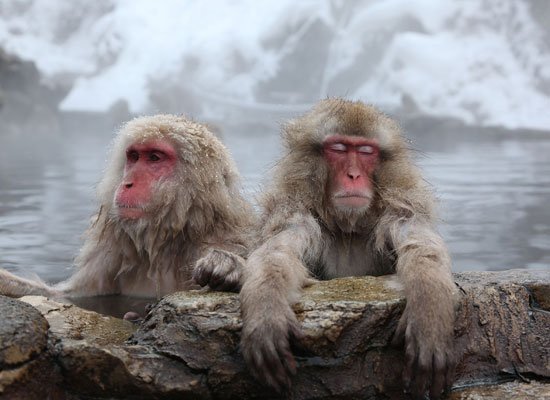 Total comments:
69
|
Post a Comment
Cold
Snow + Animals = Adorable
Top 5 Most Adorable Animals