LA County To Educate About Safe Ecstasy Use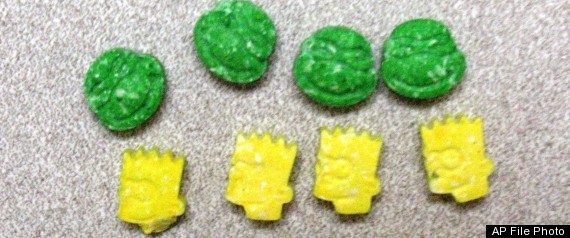 The Informer:
​One of the more bizarre aspects of officials sanctioning raves at the publicly owned L.A. Coliseum and Sports Arena is that Los Angeles County health authorities have actually embarked on a campaign to teach young people how to take ecstasy safely.
Under the strategy of "harm reduction" -- if you're going to get wasted, mind as well help you do so without killing yourself -- the county this year will distribute fliers at raves that give tips that essentially amount to advice on how not to O.D. on this illicit, schedule 1 drug.
Read the whole story: The Informer