Egypt Protests: The Week In Review
The ongoing Egyptian anti-government protests have dominated the global headlines for more than a week as protesters continue calling for President Hosni Mubarak to step down.
As the demonstrations entered their second week, they were plagued by violence, with journalists and human rights advocates coming under attack, reportedly by pro-government forces. Meanwhile, Egyptian President Hosni Mubarak unveiled a new cabinet in an effort to quell the protests, before declaring he wouldn't seek another term in the upcoming September elections. Doubtful protesters nonetheless held a "Day of Departure" Friday in an effort to expedite Mubarak's resignation.
Take a look at some key events in the second week of protests across Egypt here: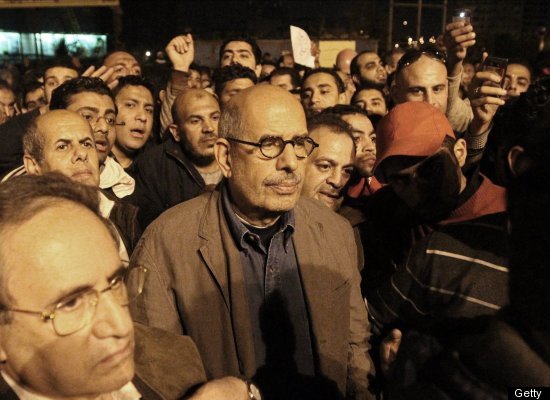 Total comments:
33
|
Post a Comment