Poll Reveals Widened Partisan Divide In How Voters View Obama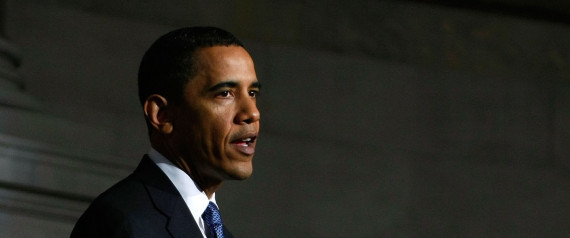 Politics Daily:
Even some of Sarah Palin's supporters might concede she is a polarizing figure. But she gets some stiff competition on that score from President Obama. For a chief executive in the second year in office, he had a wider divide between how the two major political parties see him than any chief executive dating back to Dwight Eisenhower during comparable points in their terms, according to Gallup's numbers for 2010.
Read the whole story: Politics Daily
Subscribe to the HuffPost Hill newsletter!