GOP Abortion Bill Would Allow Doctors To Refuse To Provide Any Abortion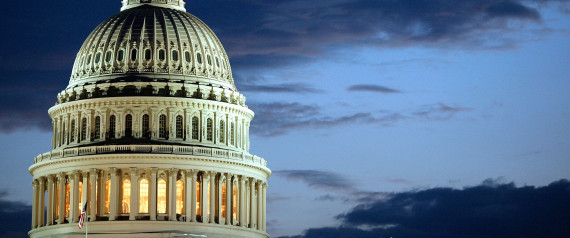 Mother Jones:
Last week, the GOP backed down from its attempt to limit the definition of rape under federal abortion law. But hold your applause: While the Republican leadership was removing the controversial "forcible rape" provision from the "No Taxpayer Funding for Abortion Act," Rep. Joe Pitts (R-Pa.) was busy slipping a provision into a related bill, the "Protect Life Act," that could prove just as controversial.
Read the whole story: Mother Jones
Subscribe to the HuffPost Hill newsletter!