Napoli Bern Ripka LLP, NYC Law Firm That Handled World Trade Center Case, Eyes Natural Gas Drilling In Colorado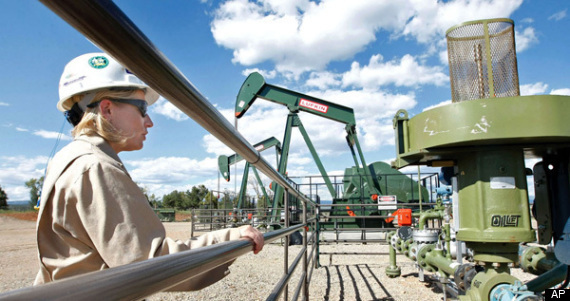 Colorado Independent:
Residents of Garfield County neighborhoods impacted by natural gas drilling have been approached by a New York City firm that last year landed a $712.5 million settlement for workers injured in the World Trade Center cleanup.
A representative of Napoli Bern Ripka LLP will attend a meeting of potential plaintiffs Feb. 22 at the Glenwood Springs Community Center, according to an activist group fighting to mitigate drilling impacts. Also on hand will be attorneys from the Aspen law firm of Thomas Genshaft PC.
Read the whole story: Colorado Independent