Valentine's Day Gift Ideas: 20 Perfect Presents For All Personalities (PHOTOS)
Don't know what to get that special someone (or that un-special someone who expects a gift) for Valentine's Day? Here's a list of Valentine's Day gifts for any personality type. From the adventurer to the snuggler, we've got you covered. Single and want to sleep through V-day? We've got some tips for you as well! Best of all, these gifts are eco-friendly, ranging from non-material and sentimental to organic and sexy. Enjoy!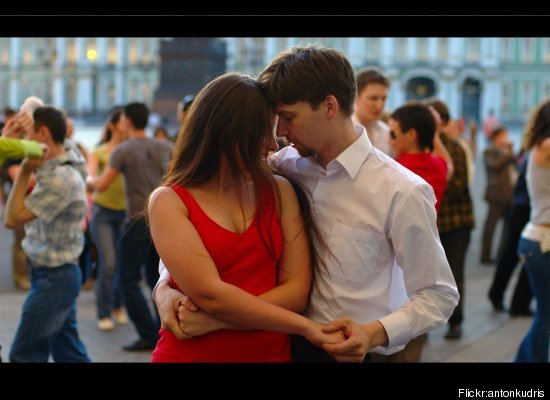 Total comments:
23
|
Post a Comment
Wouldn't Even Give This To My Ex
Best Gift Ever!