Daphne Guinness opened up to Harper's Bazaar about curating an outfit, why she won't borrow clothes and her relationship with French philosopher Bernard-Henri Lévy. She told the magazine, "He is quite obviously the love of my life. My greatest sorrow has been the unresolved question of the state of our relationship."
Guinness says that had someone told her five years ago that she was going to fall in love with Lévy, "I would have said you were out of your mind, because I don't date married men. It's not like I haven't had other offers." Yet now she is aware of the peculiar predicament her heart has landed her in. "It certainly doesn't make me feel good to hurt anyone," she says, "but when things are real, and when there is bound to be collateral damage, you have to look at what's most precious. And that's love." Has it been worth the pain to share so much of her life with a married man? To threaten the sanctity of someone else's marriage? "I realized the other day that there is no wrong when love is involved."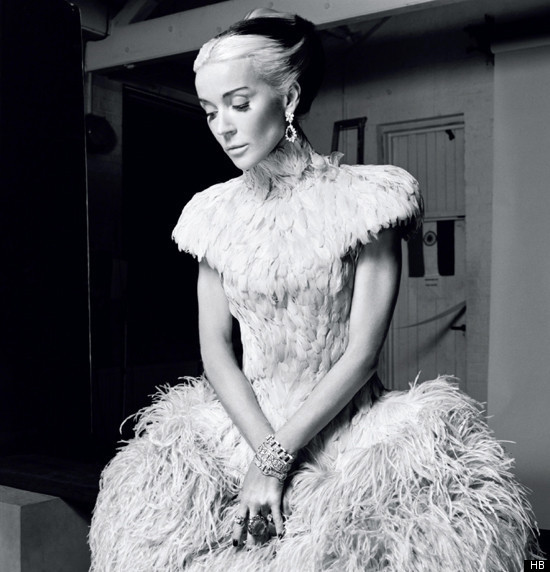 SUBSCRIBE AND FOLLOW
Get top stories and blog posts emailed to me each day. Newsletters may offer personalized content or advertisements.
Learn more