We wouldn't have pegged Business Insider to be a fashion-savvy bunch but, boy, did they nab a style hot shot on Thursday. Sarah Palin stopped by the Long Island Association's annual meeting in New York wearing an unassuming black suit paired with a bejeweled American flag bracelet and -- the kicker, quite literally -- leopard print, strappy, high heels.
Take a look and tell us what you think.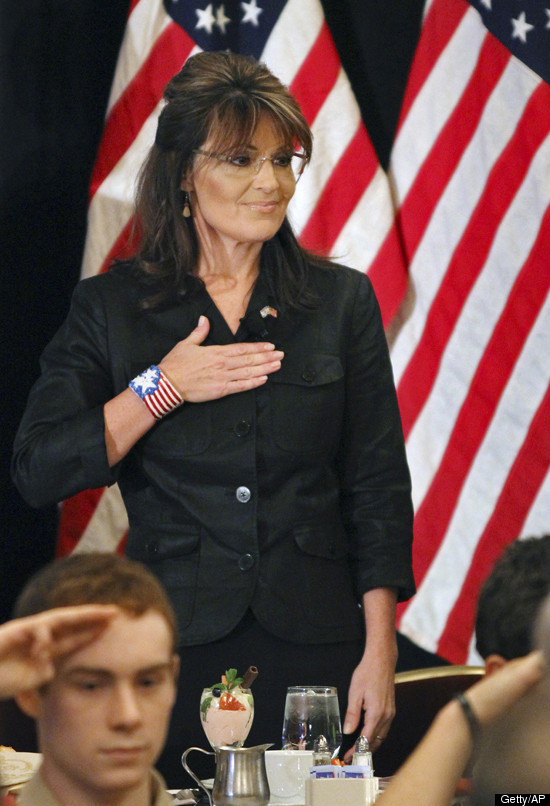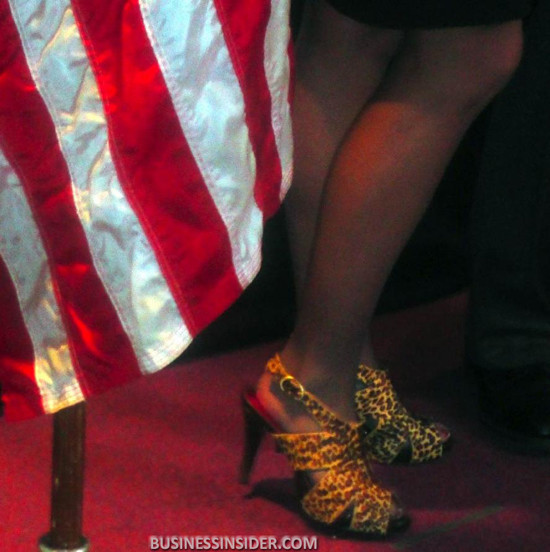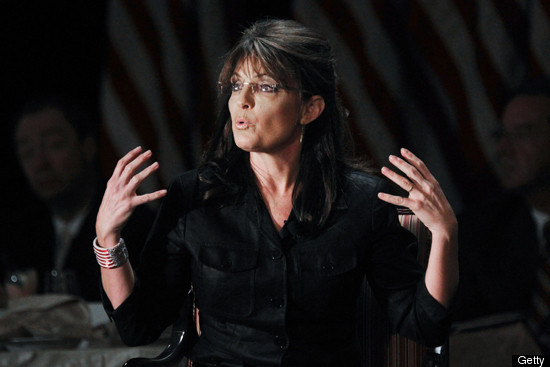 SUBSCRIBE AND FOLLOW
Get top stories and blog posts emailed to me each day. Newsletters may offer personalized content or advertisements.
Learn more