Chris Christie Weight Loss Fuels Latest Speculation About 2012 Presidential Run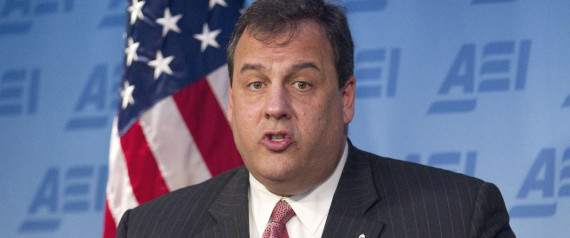 Politics Daily:
New Jersey Gov. Chris Christie says he's not going to get into the 2012 presidential race. He says it a lot, including very emphatically last week at the American Enterprise Institute in Washington.
But for those looking for clues that he might not really mean it, here are two new ones: He's losing weight and might set up a national fundraising committee.
Read the whole story: Politics Daily
Subscribe to the HuffPost Hill newsletter!