Kate Middleton might not be ready to reveal her wedding dress designer, but the hat designer for her wedding party has been named. The Daily Mail reports that Irish milliner Philip Treacy will create the headpieces for the affair, upon the suggestion of Camilla, who wore one of his designs to her own nuptials six years back.
Treacy has put together pieces for Alexander McQueen and Isabella Blow, and he is also a favorite of Lady Gaga and Sarah Jessica Parker. A source told the Mail, "There are going to be some flamboyant creations," and, "Kate is keen on wearing something fabulous in the evening as well." After all, what is a British event without the hats?
**For more royal wedding news, visit our Royal Wedding Big News page.**
Kate wearing one of Treacy's hats in 2006: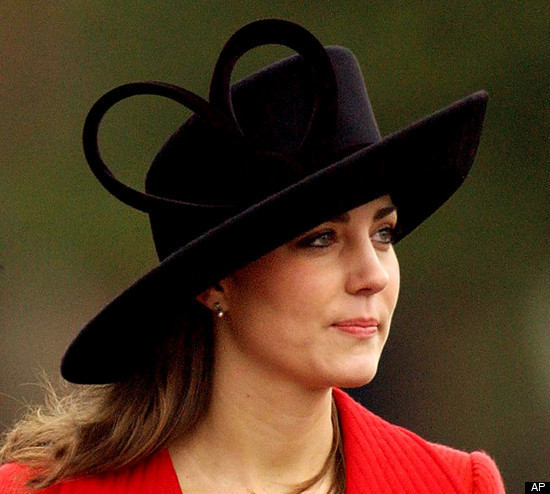 Camilla on her wedding day: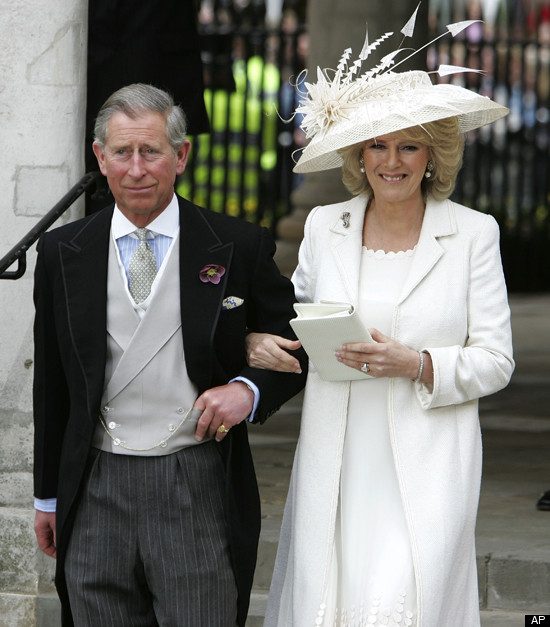 One of Treacy's designs for McQueen in honor of Blow: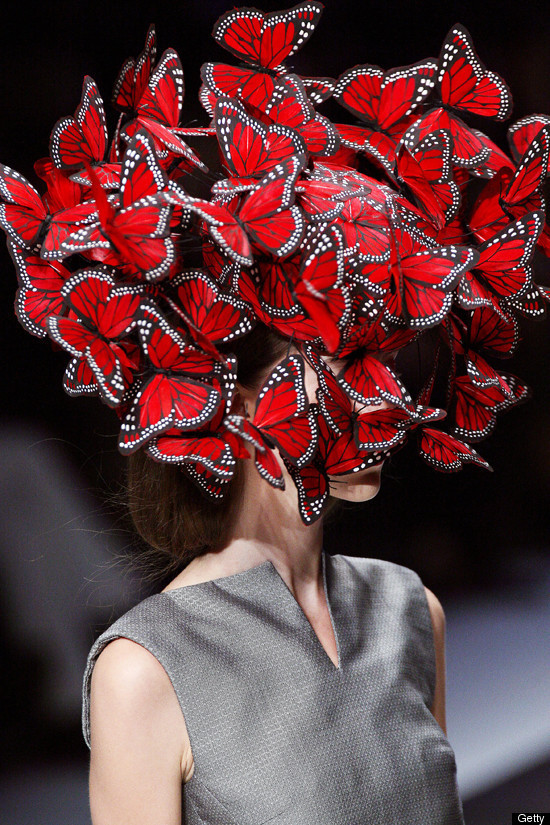 SUBSCRIBE AND FOLLOW
Get top stories and blog posts emailed to me each day. Newsletters may offer personalized content or advertisements.
Learn more