And you thought she was cute in "High School Musical".
Vanessa Hudgens can't be more than seven years old in these two pictures -- and in the second one, she's the only thing making it not the creepiest photo of all time, as she warms up to some sort of stuffed E.T. scarecrow Santa Claus. Or maybe it's a real life representation of the Grinch? Anyway, Radar Online got a handle on these blast from the starlet's past, which are, well, quite different from the photos she's taking now.
Hudgen is now the spokesmodel for Candie's shoes, and recently posed in a racy photo spread for Details Magazine.
For more pictures, click over to Radar Online.
PHOTOS: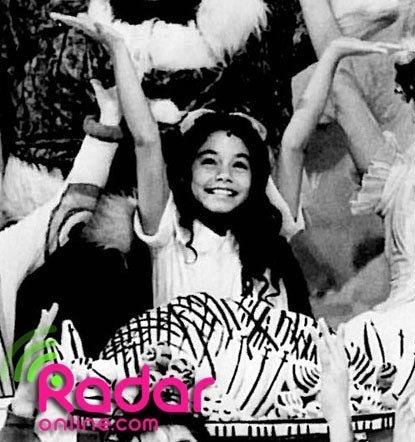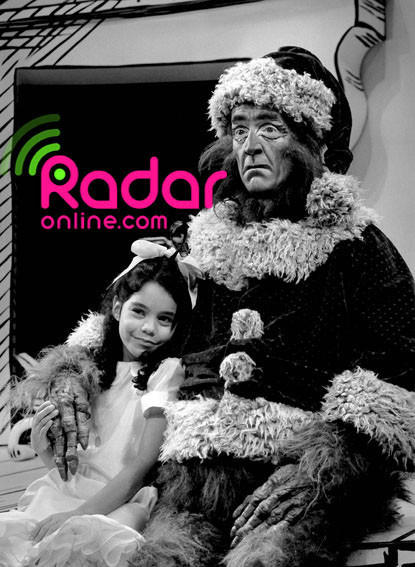 SUBSCRIBE TO & FOLLOW ENTERTAINMENT
THE spot for your favorite fan theories and the best Netflix recs. Learn more