Jessica Ravitz: Why I'm Not Married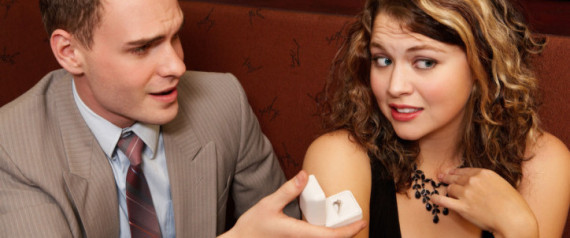 CNN:
By Jessica Ravitz
CNN
Tracy McMillan has gotten under my single-status skin.
I'm not sure how it took nearly a week for her Huffington Post column, "Why You're Not Married," to land in front of me, but it finally did. And now I'm fired up -- not in an angry way but in the sort of way that made me skip to my desk, excited to type.