These two should probably get together more often -- good things seem to happen when they're together.
Like, you know, the Oscar-nominated film "Black Swan".
Natalie Portman and Mila Kunis reunited at a Vanity Fair/Fox Searchlight pre-Oscar party on Thursday night, looking radiant and a lot less skeletal than they did on the big screen. While Portman, in the midst of an awards show sweep, is hoping to take home Oscar gold this weekend (Kunis was snubbed for a nomination as Best Supporting Actress), the two probably had a lot more to talk about than the past.
Like a certain baby bump, for example -- Portman showed off her growing passenger in a loose-fitting dress.
PHOTO: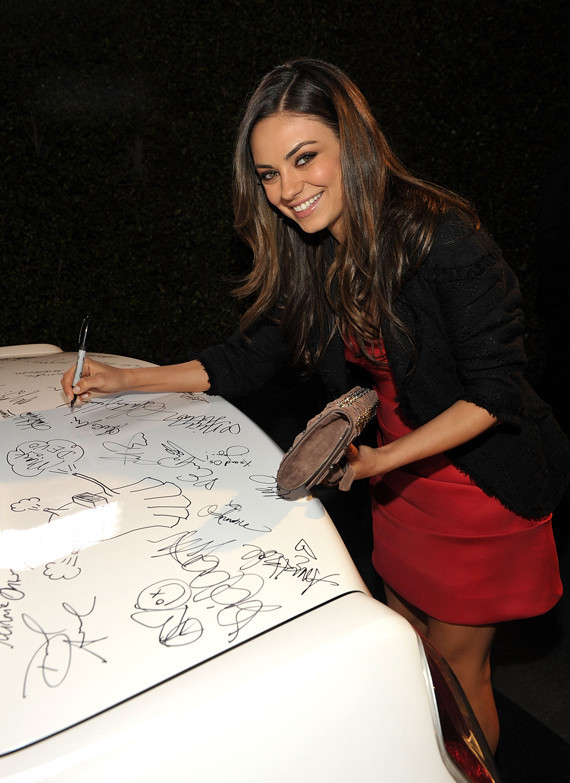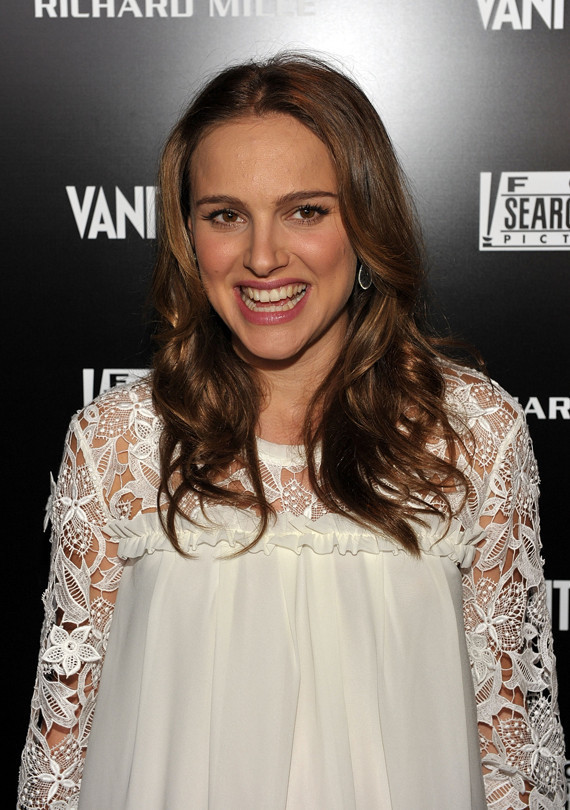 (From the November premiere):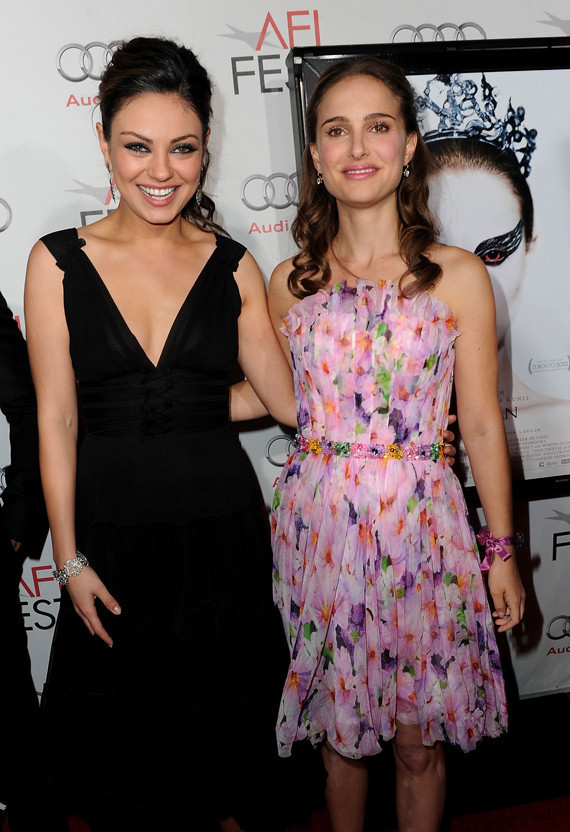 FOLLOW HUFFPOST