Johnson & Johnson Recalls Sudafed Because Of A Typo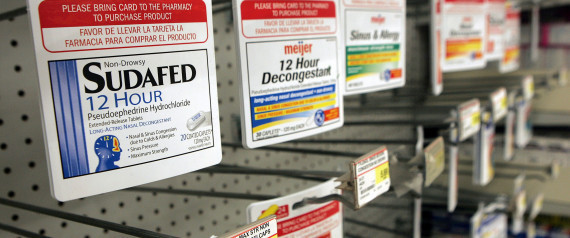 Daily Finance:
Johnson & Johnson's (JNJ) recall woes aren't over yet. The company's McNeil Consumer Healthcare unit said Thursday it is recalling nine lots of Sudafed because of a typographical error in the directions. Yes, a typo.
Read the whole story: Daily Finance
Subscribe to the HuffPost Money newsletter!