National Journal Vote Rankings: Congress More Polarized Than Ever Before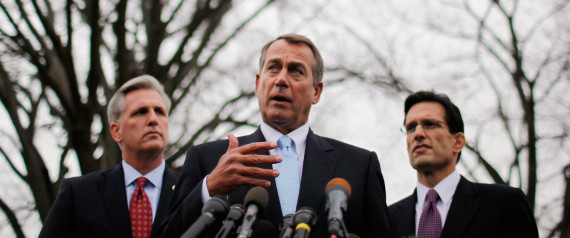 National Journal:
But the overall level of congressional polarization last year was the highest the index has recorded, because the House was much more divided in 2010 than it was in 1999. Back then, more than half of the chamber's members compiled voting records between the most liberal Republican and the most conservative Democrat. In 2010, however, the overlap between the parties in the House was less than in any previous index.
Read the whole story: National Journal
Subscribe to the HuffPost Hill newsletter!