Rick Scott Rejects Revised High-Speed Rail Funds For Florida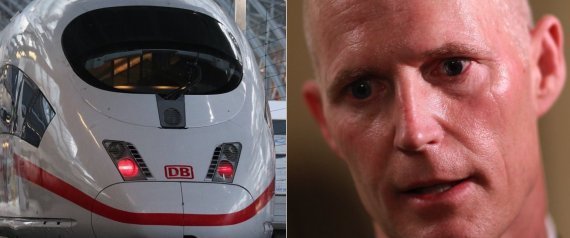 The Miami Herald:
An intense last-ditch effort to save high-speed rail in Florida collapsed Thursday with Gov. Rick Scott rejecting the plan, and then angry lawmakers accused him of overstepping authority and threatened legal action.
Read the whole story: The Miami Herald
Subscribe to the HuffPost Hill newsletter!