Oscars 2011: The Greenest Nominees -- Natalie Portman, Colin Firth, Aaron Sorkin & More (PHOTOS)
With just a day left until the 83rd Annual Academy Awards take place on February 27th, oscar predictions run rampant. Even a cross-eyed opossum is throwing in her two cents. We at HuffPost Green want to honor those nominees who have not only contributed positively to a film, but have also contributed positively to the environment.
From actors like Natalie Portman who embraces a vegan lifestyle while sporting an eco-friendly engagement ring, to directors like Darren Aronokfsy who banned plastic water bottles from his set, this is a tight race as well. Although in our eyes, all of these nominated environmentalists are winners.
Who do you think deserves the Green Oscar? Vote for your favorite!
Natalie Portman - Best Actress Nominee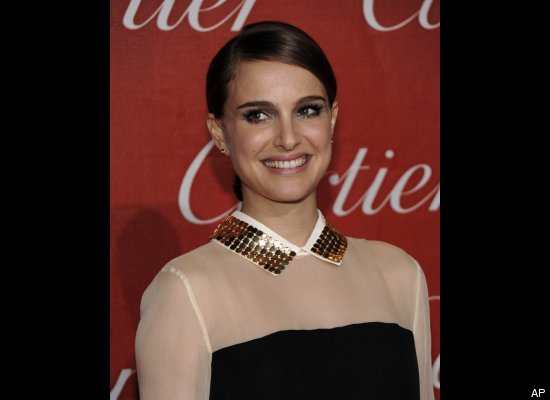 Total comments:
78
|
Post a Comment
Deserves A Razzie
And The Green Oscar Goes To...