Jan Brewer Medicaid Cuts May Slam Hospitals As Patients Lose Funding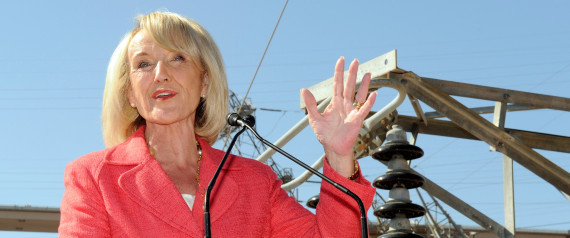 Bloomberg:
When 62-year-old John Schoenhoft's abnormal heartbeat landed him in a Cottonwood, Arizona, hospital for three days in August, he had no insurance, his hours as a home health caregiver had been cut and his wife was out of work.
Taxpayers picked up his $30,000 bill under Arizona's Medicaid system. Whether it would cover a future occurrence will depend on Governor Jan Brewer's plan to strike as many as 280,000 adults from Medicaid, the health-care program for the poor funded by the state and federal governments, to help bridge a $1.2 billion budget gap for the year that begins July 1.
Read the whole story: Bloomberg
Subscribe to the HuffPost Hill newsletter!