Single Women And Facebook: How Social Networking Validates Career-Oriented Females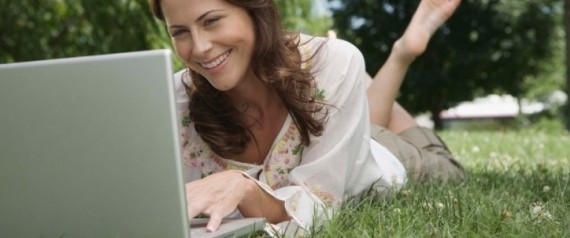 Salon:
By Tracy Clark-Flory
Salon
When you think of a successful woman in her 30s clicking through Facebook photos of her high school boyfriend's wedding or her married friend's new baby, the assumption is likely that she's filled with jealousy and regret. The social networking site has a reputation for feeding envy, after all, and the pressure young women face to get hitched and have kids is the stuff of popular romantic comedies. What's interesting, though, is that I've found the opposite is often true.