Mardi Gras In Los Angeles
Text and photos by Mar Yvette.
Not heading to New Orleans or Rio this week to celebrate Mardi Gras and Carnival (or Carnaval or Carnivale, depending on your preference)? No problem. There are plenty of places right here in Los Angeles where you can celebrate the festive season this weekend and on Fat Tuesday, March 8. So whether you're religious or hedonistic or a little of both, this is the time to get your grub on, drink up, and let the good times roll!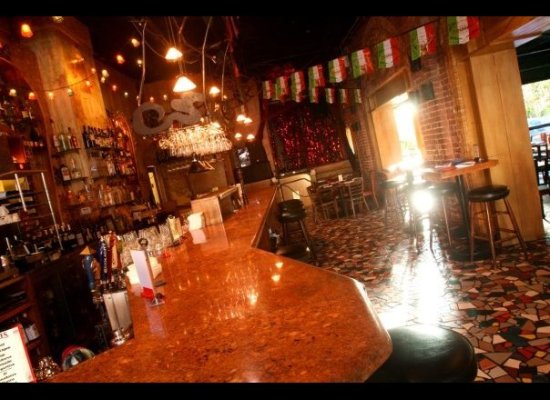 Total comments:
20
|
Post a Comment